Deborah Backiel, DMD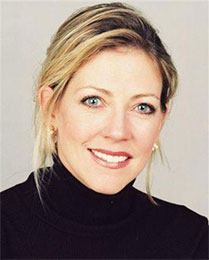 Dr. Deborah Backiel graduated from the University of Pennsylvania School of Dental Medicine in 1999. She is an active member of the Academy of General Dentistry, the Pennsylvania Dental Association, and the Cosmetic Consortium. Dr. Backiel has committed her professional career to staying abreast of current research in all aspects of general dentistry, with an expertise in tooth replacement implant therapy, as well as cosmetic and aesthetic full mouth reconstruction. She believes in delivering high-quality dental care in a comfortable and warm environment. Samples of her cases can be viewed in our photo gallery.
Dennis Sharkey, DMD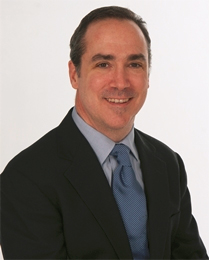 Dr. Sharkey has been a part of our practice for the past three years. A graduate of the University of Pennsylvania School of Dental Medicine, Dr. Sharkey specializes in periodontics and implantology.  He also practices at Penn with medically compromised patients, and at a private practice on the Mainline.
Meet Our Team
Our friendly team is excited to meet you!  Check back soon to get to know us!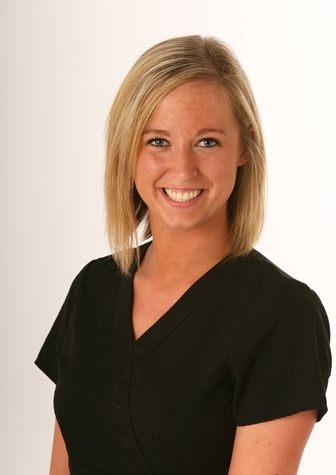 Allyson Netwall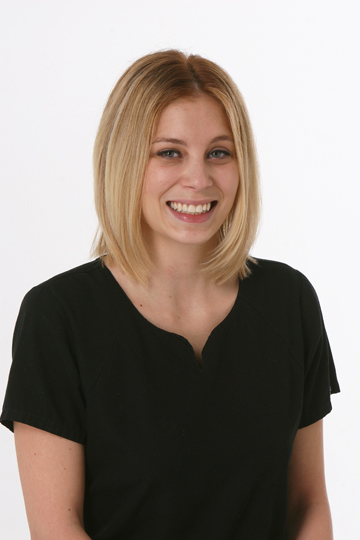 Alysa Platt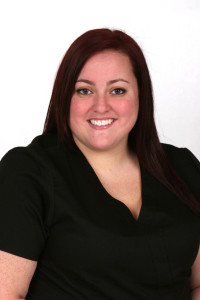 Allison Power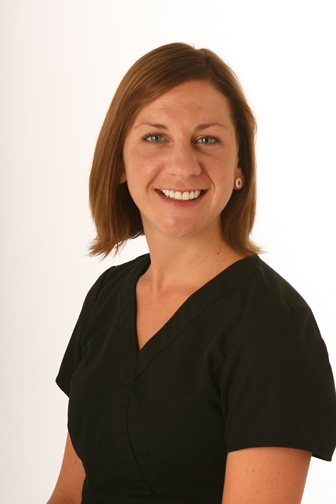 Jennifer Chaffee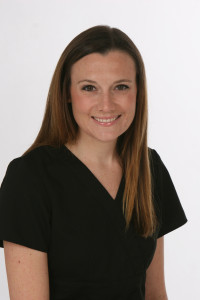 Lisa DiBartolomeo