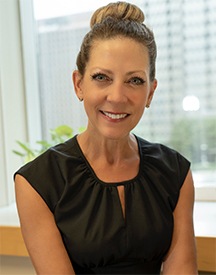 Deborah Backiel, DMD
Dr. Deborah Backiel graduated from the University of Pennsylvania School of Dental Medicine in 1999. She is an active member of the Academy of General Dentistry, the Pennsylvania Dental Association, and the Cosmetic Consortium. Dr. Backiel has committed her professional career to staying abreast of current research in all aspects of general dentistry, with an expertise in tooth replacement implant therapy, as well as cosmetic and aesthetic full mouth reconstruction. She believes in delivering high-quality dental care in a comfortable and warm environment. Samples of her cases can be viewed in our photo gallery.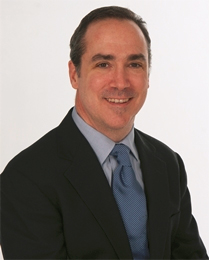 Dennis Sharkey, DMD
Dr. Sharkey has been a part of our practice for the past three years. A graduate of the University of Pennsylvania School of Dental Medicine, Dr. Sharkey specializes in periodontics and implantology.  He also practices at Penn with medically compromised patients, and at a private practice on the Mainline.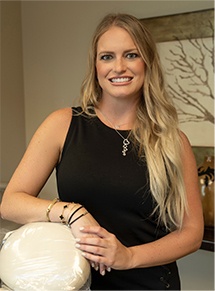 Jennalee DiCicco, DMD
Dr. Jennalee DiCicco completed her undergraduate education at the University of Delaware, attaining a Bachelor of Science in business administration. She earned her Doctor of Dental Medicine at Temple University Kornberg School of Dentistry. She completed a one-year residency at Hackensack Meridian Health in Hackensack, NJ. She focused her continuing education on advanced restorative and cosmetic dentistry cases, including of full-mouth rehabilitation, advanced aesthetic and surgical training and implant placement and restoration. Dr. DiCicco is certified for clear aligner orthodontic therapy and uses orthodontics in her comprehensive treatment planning. She has certifications for the use of Botox® and fillers in her practice and incorporates these skills to not only provide patients with the most aesthetically-pleasing smile possible, but to also treat patients with TMJ discomfort due to clenching and grinding.
Dr. DiCicco is a member of the American Dental Association® and Academy of General Dentistry.
Dr. DiCicco is originally from Cherry Hill, NJ, and currently resides in Philadelphia, PA. She enjoys travel, photography, yoga, concerts and the Philadelphia Eagles.
Meet Our Team
Office Staff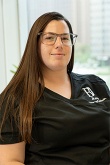 Maryagnes Perry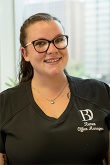 Renee Krause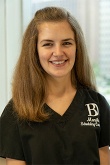 Monika Brodova
Dental Assitants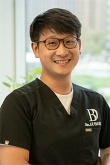 Peter Le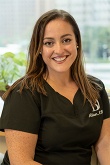 Allison Power
Dental Hygienists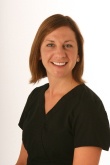 Jenn Chaffee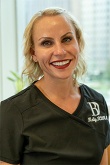 Kelly Campbell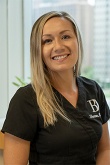 Shannon Gleason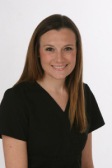 Lisa Mollo